Advisory
Board
Evaluation Structure
In order to reflect the diversity of perspectives in Asia, Nikkei has established the Advisory Board for the NIKKEI ASIA AWARD. The group consists of ten experts from Asian countries, including Japan. Nikkei appoints experts from nations and regions with shared values such as democracy, liberalism and market economy.
The Advisory Board submits the evaluations and opinions of the prospective candidates, selected by the Nikkei Selection Committee. Based on opinions and advice from the Board, the Nikkei Selection Committee chooses the award winner at the selection meeting, and obtains the approval of the Board.
Chairman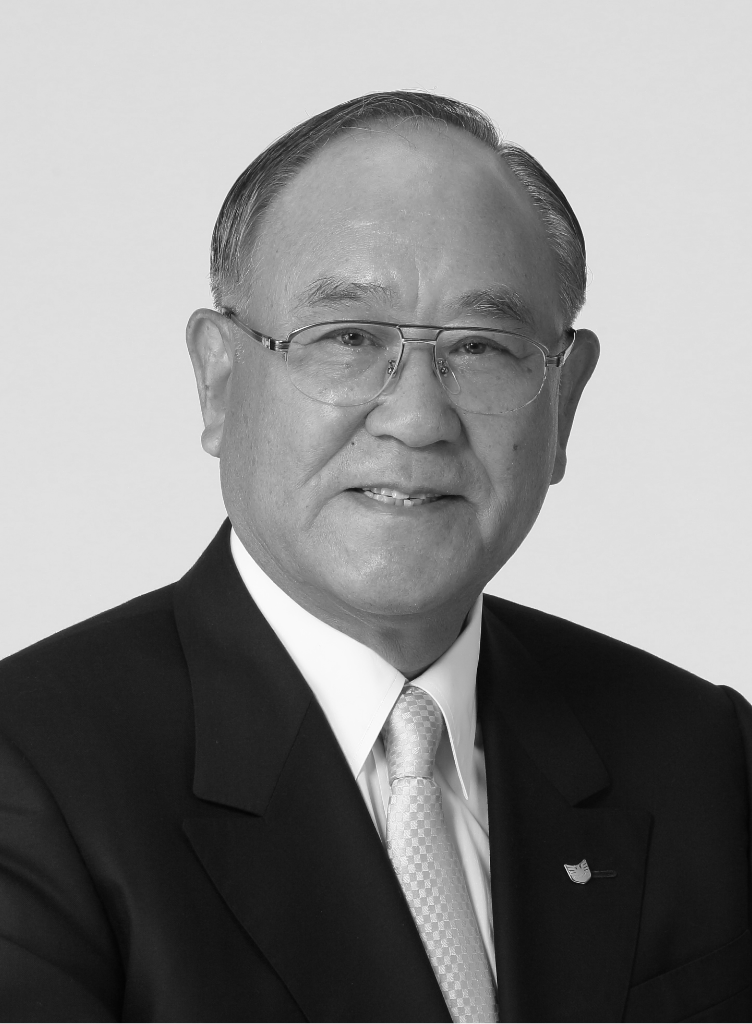 Fujio Mitarai
Chairman & CEO / Canon Inc.
Mr. Fujio Mitarai is currently the Chairman & CEO of Canon Inc. Since 2014, he has served as Honorary President of The Tokyo Organising Committee of the Olympic and Paralympic Games, and has served as the Honorary chairman of Nippon Keidanren since 2010.

He joined Canon Camera Co., Inc. in 1961, and held the position of President of Canon U.S.A. In 1989, he returned to Canon Inc. in Japan and was assigned to the position of Director of Corporate Administration. In 1995, he became the President and Representative Director of Canon Inc. From 2006, he held the positions of Chairman, President & CEO. From 2006 to 2010, he served as Chairman of Nippon Keidanren. He has served in his current position since 2020. He studied law at Chuo University.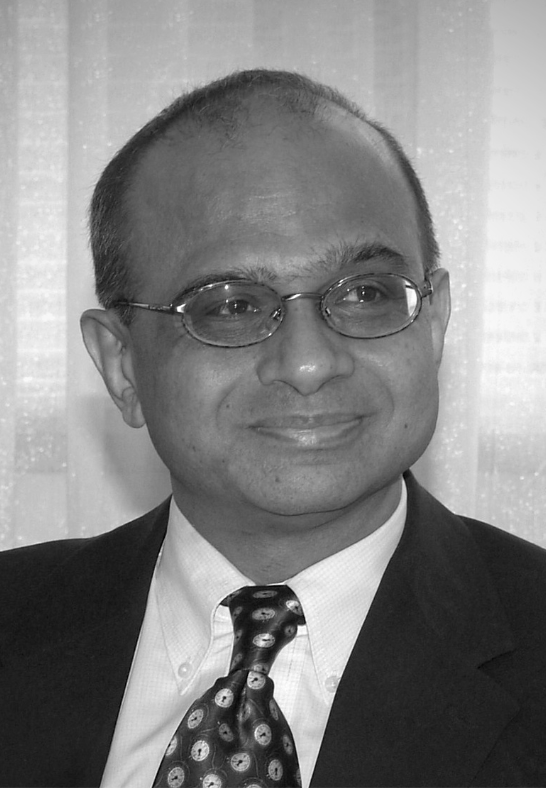 Brahma Chellaney
Professor, Strategic Studies at the Center for Policy Research in New Dehli
Brahma Chellaney is a geostrategist, scholar, author and commentator. He brings a rigorous and interdisciplinary lens to global strategic issues, including natural-resource geopolitics. He has served as a member of the Policy Advisory Group headed by the foreign minister of India. Before that, he was an adviser to India's National Security Council, serving as convener of the External Security Group of the National Security Advisory Board.

As a specialist on international strategic issues, he has held appointments at Harvard University, the Brookings Institution, the Paul H. Nitze School of Advanced International Studies at Johns Hopkins University, and the Australian National University. He has also been a fellow at the Nobel Institute in Oslo and at The Transatlantic Academy in Washington, DC. His opinion articles also appear in important newspapers in the U.S., Europe and Asia. He is the author of nine books, including an international bestseller, Asian Juggernaut: The Rise of China, India, and Japan (Harper Paperbacks, New York, 2010).
---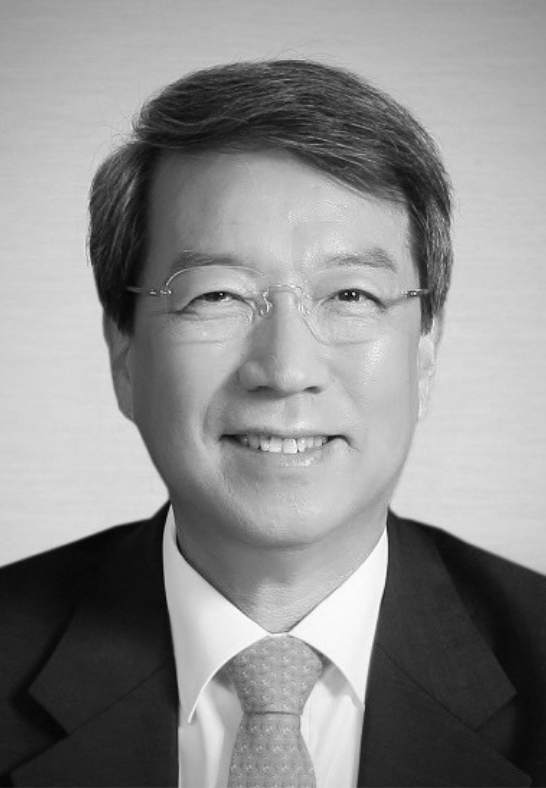 Un Chan Chung
Former Prime Minister of the Republic of Korea
Dr.Un-Chan Chung served as the 40th Prime Minister (2009-2010) of the Republic of Korea. After his term as Prime Minister, he became Commissioner of the National Commission for Corporate Partnership (2010-2012). Dr.Chung served as the 23rd President of Seoul National University (SNU), his alma mater (2002-2006). After receiving a Ph.D. in economics from Princeton University (1972-1976), Dr.Chung began his academic career as an Assistant Professor at Columbia University (1976-1978). His tenure as Professor of Economics at Seoul National University spanned three decades (1978-2009).

Dr.Chung had held numerous fellowships and visiting positions at various universities including University of Hawaii, London School of Economics, Rhur-Universität Bochum (Germany), University of Washington (Seattle) and Princeton University. In addition to his academic career, he had held senior advisory positions on government commisions and at private research institutitions. Dr. Chung was Commissioner of Korea Baseball Organization (KBO) (2018-2020) and served as a UTokyo Global Advisory Board Member (2006-2020). Currently, Dr. Chung is the Chairman of Korea Institute for Shared Growth (KISG), an independent research institute.
---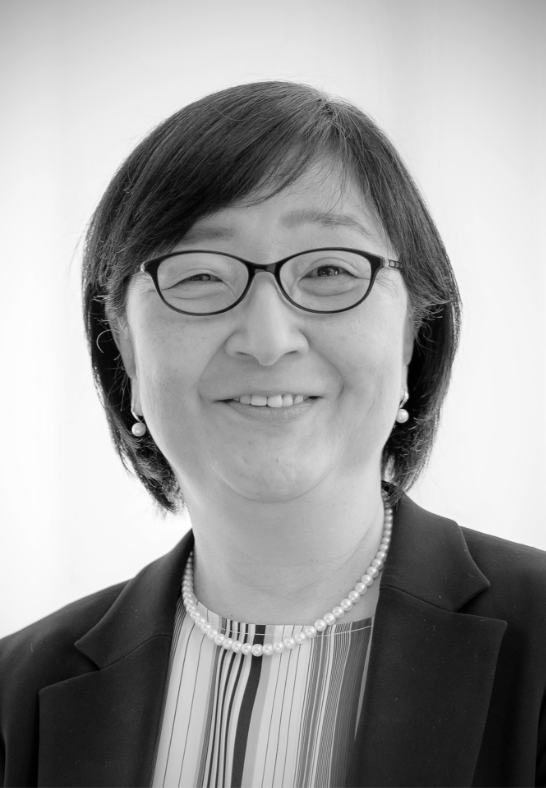 Kayoko Hayashi
President, Tokyo University of Foreign Studies, Japan
Kayoko Hayashi is the President of Tokyo University of Foreign Studies (2019-). Her research field is History of Asia and Africa, including Ottoman Studies and Turkish History. She is a researcher at Toyo Bunko (The Oriental Library).

Before joining Tokyo University of Foreign Studies (Faculty of Foreign Studies) as a lecturer in 1993, she studied at Istanbul University through MEXT's Ajia shokoku-tō haken ryūgakusei seido program, withdrew from doctoral course at the University of Tokyo (Department of Oriental History, Division of Humanities), and was Assistant at University of Tokyo Institute for Advanced Studies on Asia. She holds a Bachelor of Arts and MA, Ochanomizu University.
---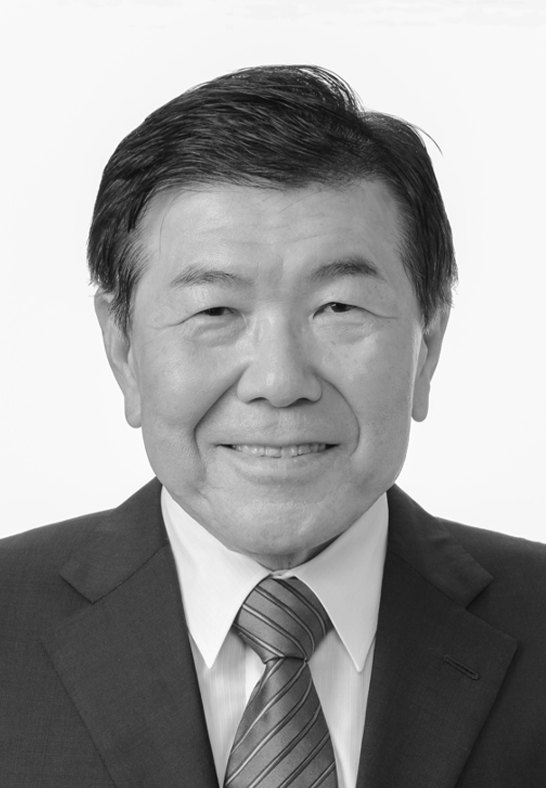 Masami Iijima
Counselor, Mitsui & Co Ltd.
Masami Iijima joined Mitsui & Co., Ltd. in 1974, initially working as a credit controller in the Osaka Office. Early in his career he spent time in London and Johannesburg under the company's overseas trainee program. His subsequent roles were mainly in the promotion of mineral and metal business, including a six-year assignment in London, until his appointment as General Manager of the Metals & Energy Administrative Division in 2005 to oversee the company's operations in the metal and energy industries around the world.

He was promoted to President & CEO in April 2009, quickly gaining recognition within the company for his championing of Mitsui's long-held spirit of "Challenge & Innovation" as a means of creating businesses that has genuine value for societies around the world. He strongly believes that "it's people matter the most" to achieve sustainable business success.
---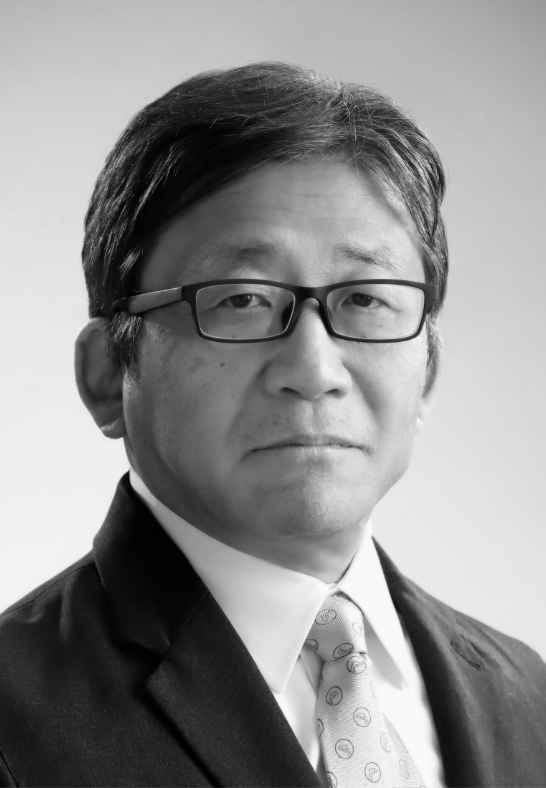 Tetsuo Kitani
Professor/Chair of Innovation Management Science(IMS)Lab, Office of Society-Academy Collaboration for Innovation, Kyoto University
Tetsuo Kitani leads Kyoto University's education and research in technology commercialization, entrepreneurship management and innovation ecosystem. He also supports multiple university spin-offs. His work includes articles around innovation strategy and entrepreneurship, including a textbook 'Case Studies: Starting and Running Your Venture' (Nikkei Publishing, 2010), and 'Successful Concept Development' (Diamond Publishing 2012).

Before joining Kyoto University, Mr. Kitani has intensive working experience in the areas of management consulting and corporate finance at McKinsey & Co., and domestic / international financial institutions. He holds Bachelor of laws, Tokyo University, MA, Political Science, University of Chicago and MBA, the Wharton School, University of Pennsylvania.
---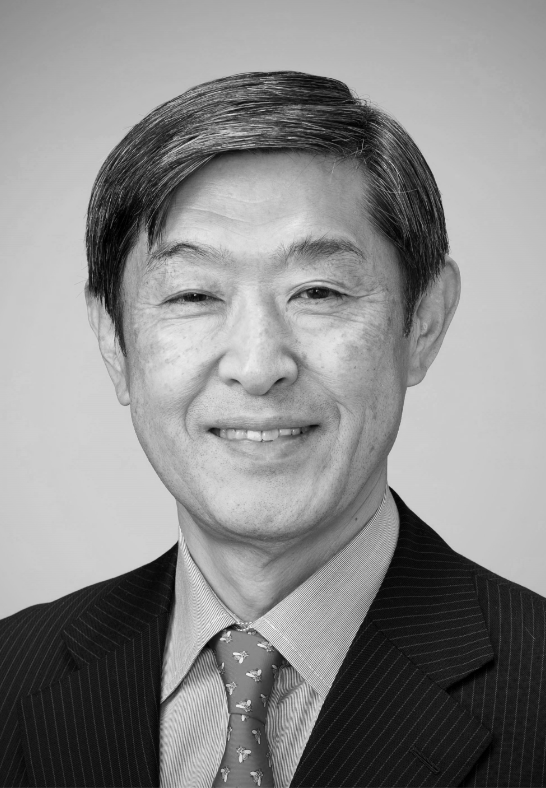 Shinichi Kitaoka
Special Advisor to the President (former President), Japan International Cooperation Agency
Dr. Shinichi Kitaoka is President of the Japan International Cooperation Agency (JICA), and Emeritus Professor of University of Tokyo and Rikkyo University. He studied at the University of Tokyo (Ph.D. 1976); taught at Rikkyo University (1976-97) and his alma mater (1997-2004, 2006-2012); and served as Ambassador to the United Nations (2004-2006). Most recently, he was President of the International University of Japan (IUJ) (2012-2015).

Kitaoka has been on the advisory panels for many foreign ministers and prime ministers. He had been the Acting Chair of the Advisory Panel on the History of the 20th Century and on Japan's Role and the World Order in the 21st Century (February 2012-August 2015), the Advisory Panel on the Reconstruction of the Legal Basis for National Security (February 2013-), the Chair of the Advisory Panel on Long-Term Strategy under the Paris Agreement as Growth Strategy (August 2018-April 2019), the Acting Chair of The Advisory Panel on National Security and Defense Capabilities (August 2018).

Kitaoka has published many books on Japan's military, diplomacy, party politics, and intellectuals, and four of them have been published and available in English; Self-Respect and Independence of Mind: The Challenge of Fukuzawa Yukichi (Japan Publishing Industry Foundation for Culture (JPIC), 2017), The Political History of Modern Japan: Foreign Relations and Domestic Politics (Routledge, 2018), From Party Politics to Militarism in Japan, 1924–1941(Lynne Rienner Publishers in association with JPIC, 2021) and GOTŌ SHINPEI, Statesman of Vision: Research, Public Health, and Development (JPIC, 2021). He received many honors and awards including the Imperial Medal with Purple Ribbon for his academic achievements in 2011.
---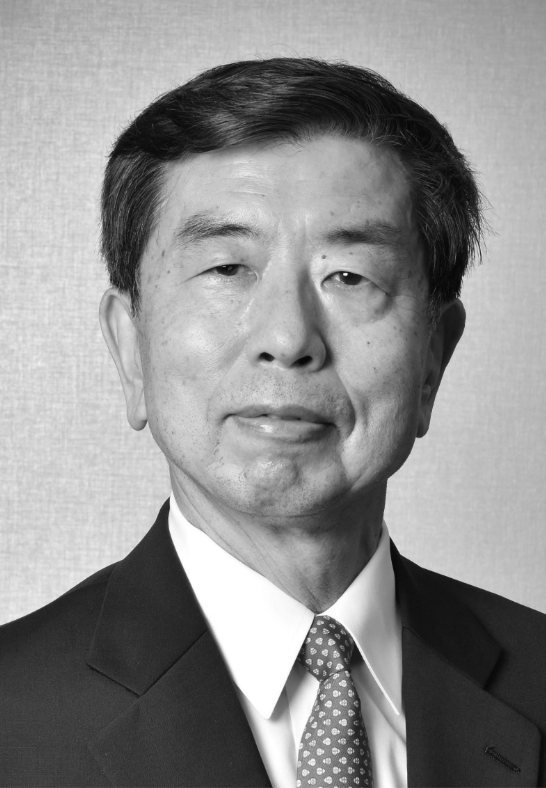 Takehiko Nakao
Chairman of the Institute at Mizuho Research & Technologies, Ltd.
Mr. Takehiko Nakao is currently the Chairman of the Institute at Mizuho Research & Technologies, Ltd. Concurrently, he teaches as Visiting Professor at the National Graduate Institute for Policy Studies (GRIPS) and Graduate School of Public Policy, the University of Tokyo. From April 2013 to January 2020, Mr. Nakao served as President of the Asian Development Bank (ADB), which is based in Manila with membership of 68 countries including 46 regional developing countries. Mr. Nakao was the Vice Minister of Finance for International Affairs between 2011 and 2013, and in charge of foreign exchange markets, G20 and G7 processes, ASEAN+3 financial cooperation, and bilateral financial relations with the US, Asian countries and European countries.

Mr. Nakao has gained extensive experience in international finance and development since he joined the Ministry of Finance in 1978. He was assigned as Minister at the Embassy of Japan in Washington D.C. between 2005 and 2007, and worked as advisor at IMF's Policy Development and Review Department between 1994 and 1997. He has published books and numerous papers on financial and economic issues both in Japanese and English. He took an initiative and was a "lead editor" for the ADB's recent publication of "Asia's Journey to Prosperity", a comprehensive account of Asia's development history in these several decades. Mr. Nakao holds a BA degree in Economics from the University of Tokyo (1978) and a Master of Business Administration from the University of California-Berkeley (1982).
---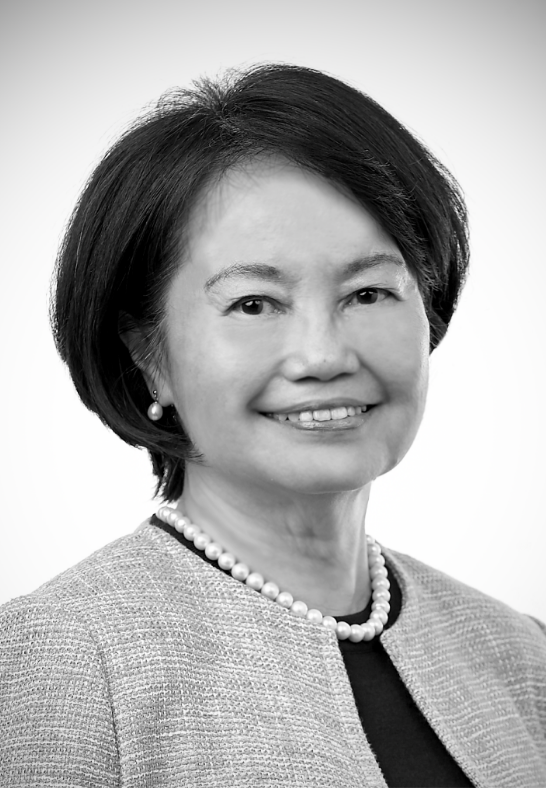 Soh Wai Lin, Christina
Dean, College of Business (Nanyang Business School) , Nanyang Technological University
Christina's areas of research include management of large-scale transformation projects, including digital transformation, integrated healthcare, IT and strategic capabilities, and Enterprise Systems. Her case on DBS' digital transformation won the international Case Centre award for being the information systems case used in the most Universities in 2017.

She has served as Associate Dean at the Nanyang Business School. At the University level, she also served as the Associate Provost for Faculty Affairs. She was involved in the design of NTU's double degree in Business and Computing, the Renaissance Engineering Program, and the business school's new specialization in business analytics. She is a Fellow of the Association of Information Systems. Internationally, she has served as co-chair or faculty mentor at many doctoral consortiums and faculty development workshops at the International Conferences of Information Systems (ICIS), OCIS Division of the Academy of Management, and Pacific Conference of Information Systems. She received her Bachelor of Accountancy (Hons) degree from the National University of Singapore, and her PhD in Management from the University of California, Los Angeles.
---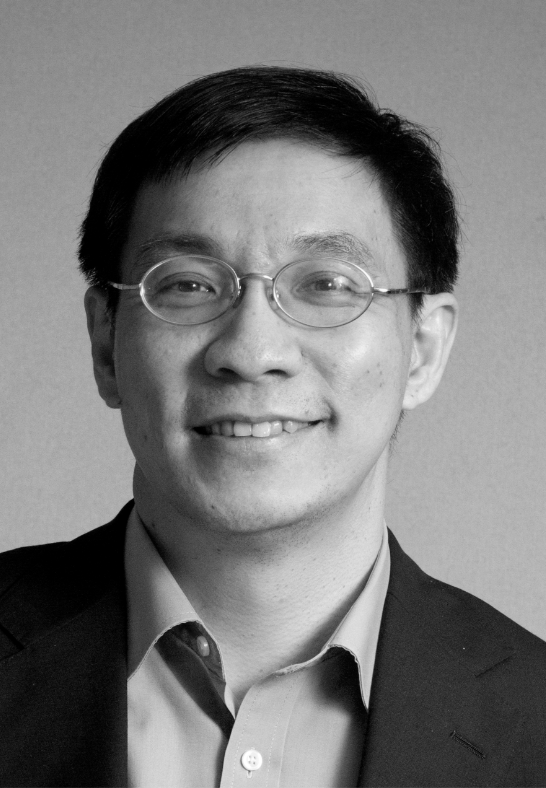 Somkiat Tangkitvanich
President, Thailand Development Research Institute (TDRI)
Somkiat Tangkitvanich is the President of Thailand Development Research Institute in Bangkok. Areas of his expertise include Media and Telecommunication Policy, Economic Analysis of Laws, International Trade and Investment Policy and Research and Development Policy. Before joining TDRI as a Research Fellow in 1996, he has research experiences in the area of information technology at Nomura Research Institute, Japan. At TDRI, he worked as Research Director (information Economy), Science and Technology Development Program, from 2000 to 2012. He has been at the current position since 2012.

He holds a B.E. (summa cum laude with Gold Medal) of Computer Engineering, Chulalongkorn University (1988), Thailand, M.S., Computer Science (1991) and Ph.D., Computer Science (1994), Tokyo Institute of Technology, Japan, with the Scholarship from Ministry of Education (Monbusho), Japan.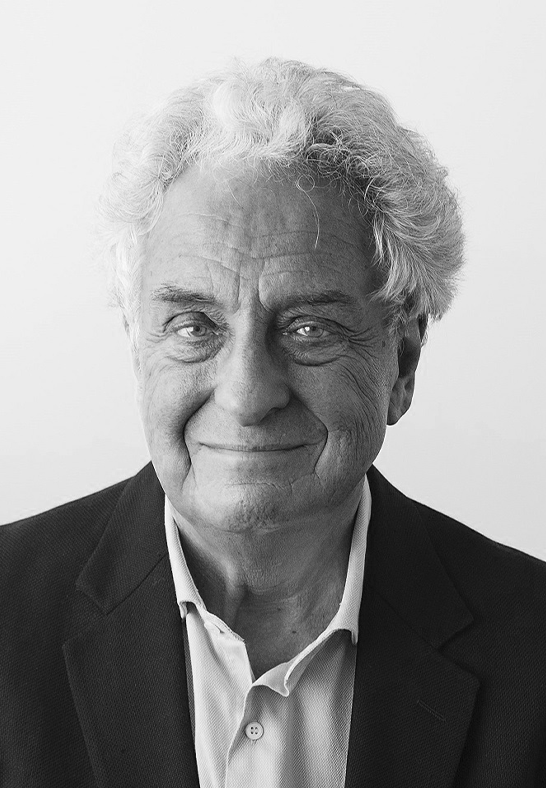 John Piggott
Director, ARC Centre of Excellence in Population Ageing Research (CEPAR), University of New South Wales
John Piggott is Director of the Australian Research Council Centre of Excellence in Population Ageing Research (CEPAR) at the University of New South Wales, where he is Scientia Professor of Economics. As a specialist in retirement and pension economics and finance, and in public finance more generally, his research has appeared in the leading international economics and actuarial academic journals. He is currently Associate Editor of the Journal of the Economics of Ageing.

He worked with the Japanese government for nearly a decade from 1999 on pension and population ageing issues. He has undertaken consultancies and contract research for a range of foreign governments and international organizations, including Russia, Indonesia, the World Bank, the Asian Development Bank, and UNESCAP. He was Visiting Scholar at the Wharton School of Business (2008-2010), and in 2018, was awarded a Rockefeller Residency to undertake research into ageing and inequality in Asia.

In 2019, he was appointed co-chair of the Think20 (T20) Task Force on Aging Population during Japan's G20 Presidency, and was a Commissioner on the US National Academy of Medicine's International Commission on Healthy Longevity (2019-2022). Professor Piggott is appointed an Officer of the Order of Australia (AO) in 2020 for his distinguished service to education, to population ageing research and to public finance policy development.
Who's Next?
Nominations are welcome from anyone who knows about worthy candidates. You may nominate candidate via our nomination form. Self-nominations are not accepted.